Leadership Team
at Christ Covenant
Preaching, teaching and other pastoral care at Christ Covenant are presently provided by a team of vocational elders (i.e. elders who have full-time callings outside of church ministry). The leadership team has also appointed other men to share in the ministry of the preached Word.
Elders
Robin Shoemaker
Robin Shoemaker and his wife Bernice have five children and a growing tally of grandchildren. He became an elder with Christ Covenant Church in 2019, having previously served as a deacon since 2015.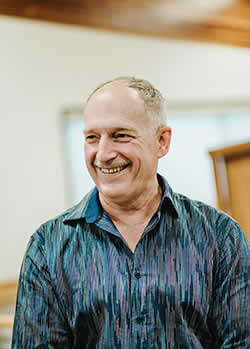 Jamie Soles
Jamie Soles is a Bible musician and a guitar teacher. He has been involved in Christ Covenant's leadership much of the time since the church's inception in 2006, and is part of the preaching ministry of the church.
Jamie and Val have three married children, and seven grandchildren, and the number remaining at home is diminishing.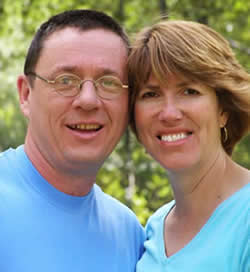 Deacons
Jesse Penner
Jesse Penner has served as deacon for Christ Covenant Church since 2019, while also participating in the preaching ministry.