Leadership Team
at Christ Covenant
Preaching, teaching and other pastoral care at Christ Covenant are presently provided by a team of vocational elders (i.e. elders who have full-time callings outside of church ministry). We are also served by two vocational deacons.
Elders
George Plante
George Plante was among the founding leadership of Christ Covenant Church, and has been one of our principal preachers for many of those years. He and his wife Rose have six grown children, and a growing host of grandchildren.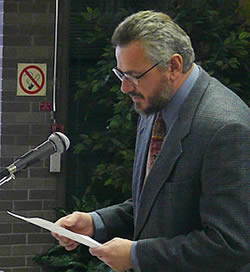 Jamie Soles
Jamie Soles is a Bible musician and a guitar teacher. He has been involved in Christ Covenant's leadership much of the time since the church's inception in 2006.
Jamie and Val have three married children, and seven grandchildren, and the number remaining at home is diminishing.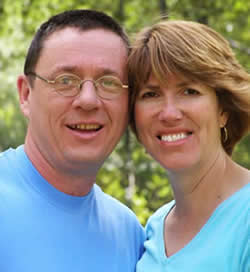 Deacons
Robin Shoemaker
Robin Shoemaker and his wife Bernice have five children and a growing tally of grandchildren. He became a deacon with Christ Covenant Church in 2015.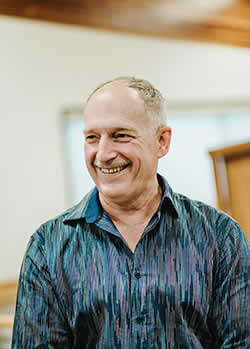 Leo Wattel
Leo Wattel's crew were among our founding families, and he has served as deacon and treasurer through much of our history.